Prof. Dr. Gernot Schiefer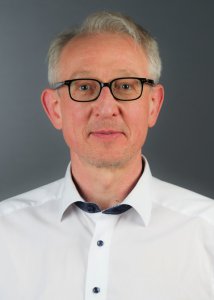 I am Prof. Dr. Gernot Schiefer and work as a consultant, coach and psychoanalyst.
On this website I would like to present you my psychoanalytic services. You can also find information about me, my psychological and economic approach and my professional experience.
With this presentation I would like to help you decide whether you would like to get in touch with me – for example concerning psychotherapeutic therapy, psychoanalytical coaching, development and encouragement of teamwork, or supervision.
A list of different fields is given on the edge of this page that you can click on to reach the individual topics.
If you have any further questions or would like to arrange an appointment with me, please click on Contact to see my contact details.
---
go to top